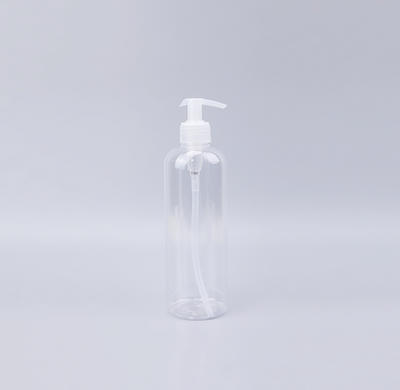 Switch Pump Head 28-410
Switch Pump Head 28-410 manufacturer, factory
Our factory has its own parts supply plant and assembly plant, and we also have our own international trade department, we produce and sell ourselves.
We mainly make general products, and we also support customized products. We develop and produce Switch Pump Head 28-410 based on drawings or samples provided by customers.
Our products are suitable for home, car, cosmetic packaging.
In working days, we will reply to you within 12 hours after receiving the inquiry.
inquiry
Yuyao Baile Auto Accessories Co. , Ltd.